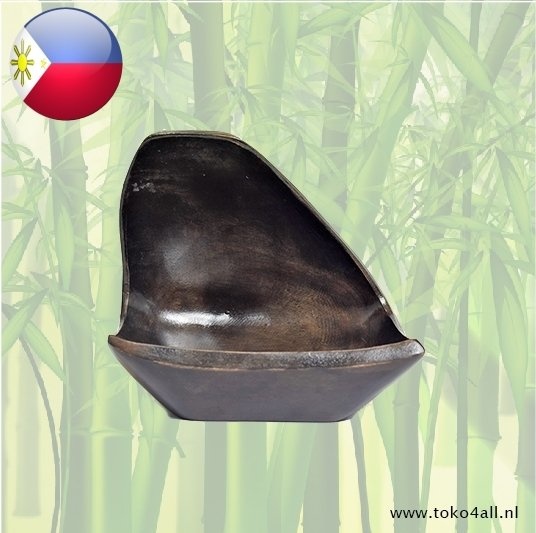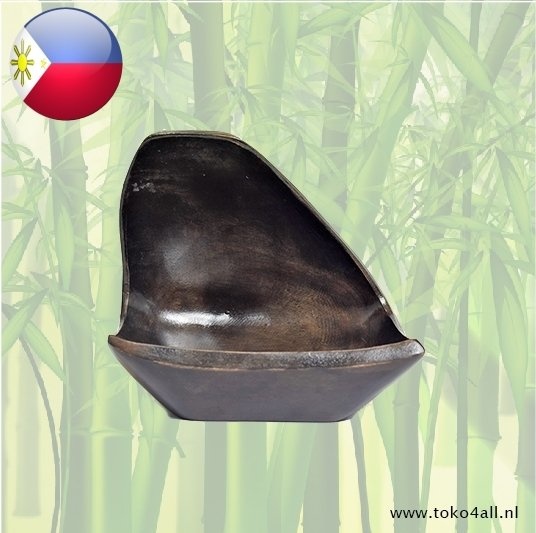 Sailboat (black) 21 x 15 x 20 cm
€32,50
Sailboat in a black version, hand-carved from acacia wood from the Philippines. A unique piece of art that will not look out of place in your living room.
In stock (2)
(Delivery timeframe:1-3 days)
Sailboat
Looking for added coziness to your living room or bedroom? Try this sailboat design wood handcrafted by Ifugao carvers made from acacia wood.
Sizes: 21 x 15 x 20 cm
(This product is a handmade product and may vary slightly in size, weight, and design as shown in the photo)
Also know as: Zeilboot zwart
Country of origin: Philippines
Brand: Kahoy
Code: H028
Content: 1 pcs