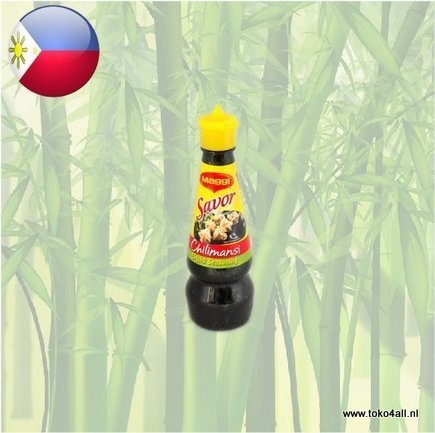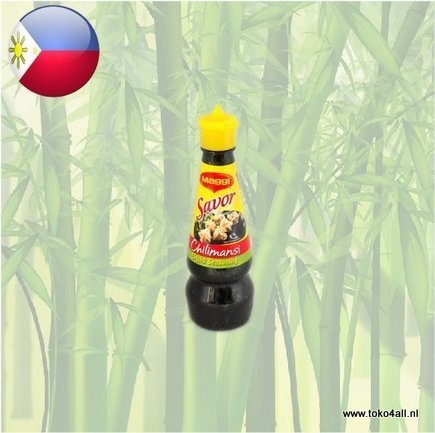 Savor Chilimansi Aroma 130 ml
€2,95
Savor Chilimansi aroma is a citrus fruit aroma with a spicy bite. This bottle is delicious as a seasoning and gives a fresh taste to your soup or sauce.
Out of stock
(Delivery timeframe:Please contact us)
Savor Chilimansi Aroma
Maggi savor is available in different flavors. Chilimansi is made from calamansi juice with chili. Calamansi is a small green citrus fruit that is somewhat reminiscent of a lime. This aroma gives a fresh taste to your dishes and is easy to dose. The bottle can be closed properly. In addition to this flavor, we also have the calamansi and hot chili in our range. Give them a try and let yourself be surprised.
Ingredients:
Water, iodized salt, organic hydrolyzed wheat protein (salt, wheat, vegetable oil, acidity regulators, acetic acid, glucose, emulsifier), sugar, monosodium glutamate, artificial flavors, color, flavor enhancer.
Also known as: Chilimansi Liquid Seasoning
Country of origin: Philippines
Brand: Knorr
Code: 4800361316934
Content: 130 ml.