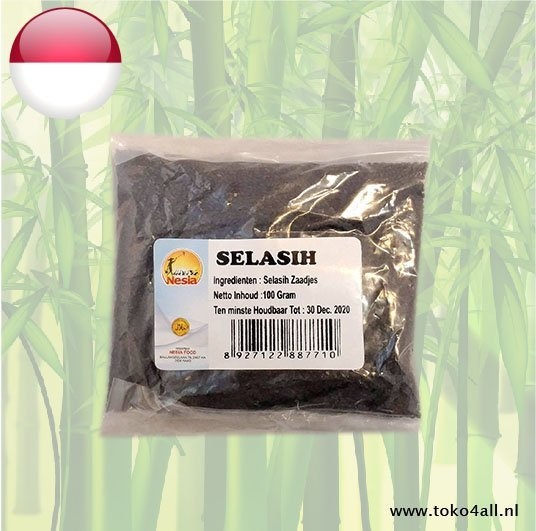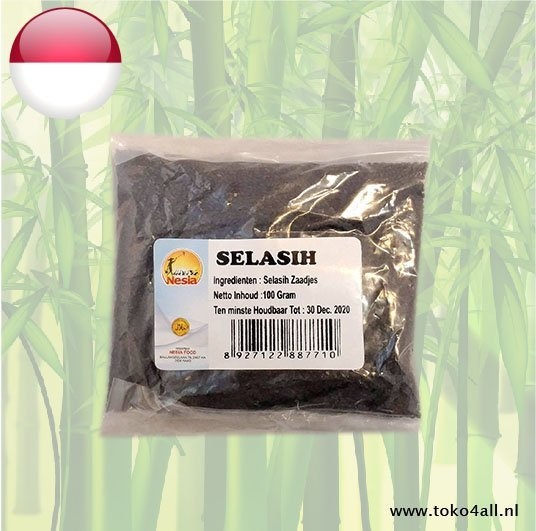 Selasih Seeds 100 gr
€1,95
Selasih seeds are black Thai basil seeds that look like ordinary sesame seeds but a very special appearance in combination with water.
In stock (16)
(Delivery timeframe:1-3 days)
Selasih Seeds
These are sweet seeds from the Thai basil plant. They look on the eye as simple black sesame seeds, but do not be fooled. These seeds are a special appearance when combined with water. The result is a gelatin-like ball with a black dot in the middle. It looks a bit like frog thrush. The taste is slightly aniseed and is a true success when used in a dessert or a tropical drink. The seeds do not need to be cooked and are also edible without being noticed.
How to use:
If necessary, rinse the seeds in advance
Dilute 1 teaspoon with 250 ml of water for about 30 minutes
Drain in a sieve and then process in a dessert or a drink
Ingredients:
Selah seeds
Also know as: sweet basil seeds, biji selasih, hột é, luk manglak, takmaria
Country of origin: Indonesia
Brand: Nesia Food
Code: 8927122887710
Content: 100 gr