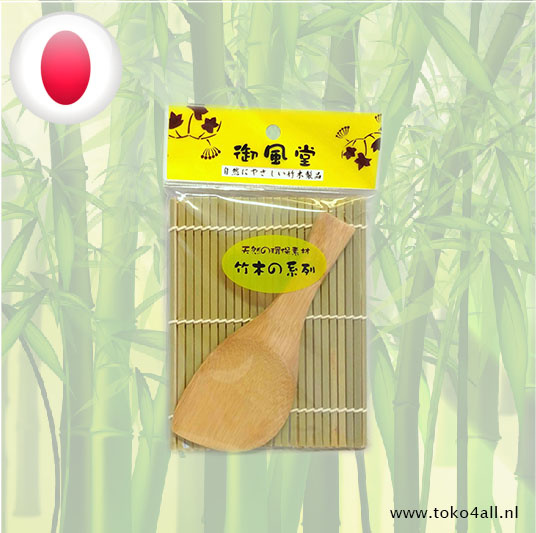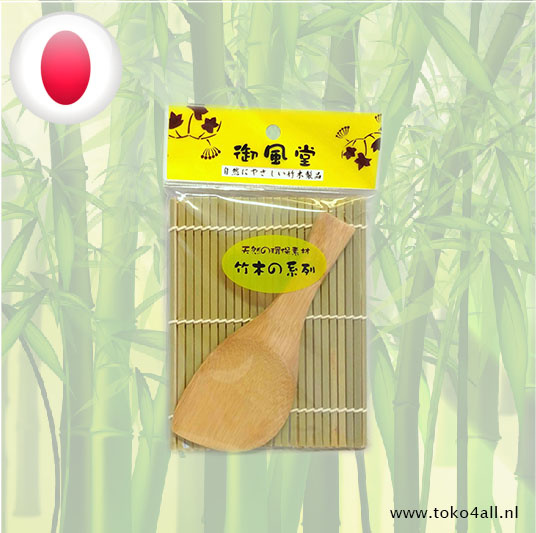 Sushi mat with spoon 13 x 18 cm
€2,50
Sushi Mat with Spoon from Lucullus is a handy tool to roll sushi yourself, such as maki sushi.
In stock (1)
(Delivery timeframe:1-3 days)
Sushi Mat with spoon
With this sushi mat with the size of 13 x 18 cm you can make sushi rolls yourself. Fun and tasty to do it yourself at home. A sushi rice spoon is also packed with this sushi mat. The spoon can be used to stir the rice and scoop it onto the nori sheets so that the rice can be distributed.
How to use:
Put plastic foil on your workbench and put the mat on it
Put a layer of rice on top and your fish or vegetable ingredients
The rolling can now begin
With the foil around the mat you can roll it a little tighter
Formats:
Mat: 13 x 18 cm
Spoon: 20 cm long and serving part is 6 x 5 cm
Ook bekend als: Sushi mat with spoon
Land van herkomst: Japan
Merk: Lucullus
Code: 8710853067052
Inhoud: 1 set