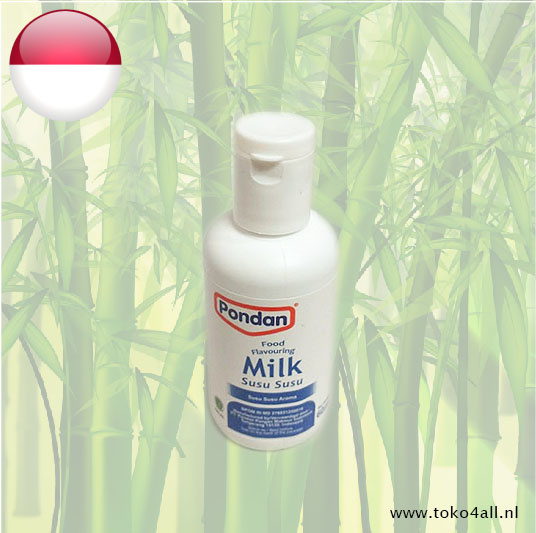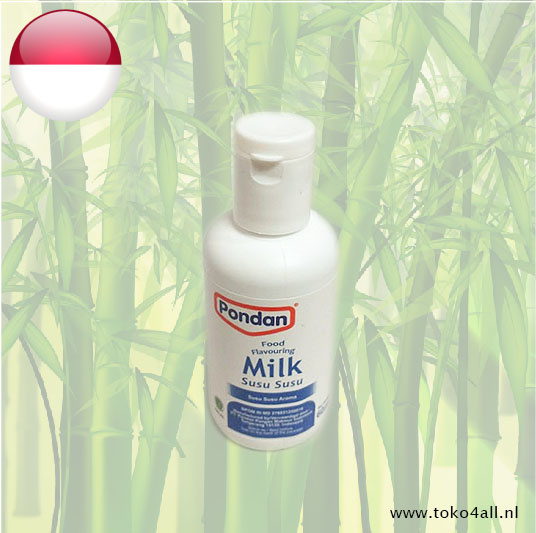 Susu Susu Food flavouring 60 ml
€1,95
Susu Susu Aroma is an aroma that gives a specific milk taste to the dishes you want to make.
In stock (10)
(Delivery timeframe:1-3 days)
Susu Susu Food flavouring
Milk isn't the most common flavor you'll think of. However, it is regularly used, especially when it comes to sweets. Consider, for example, a combination with caramel. If you are going to mix caramel with milk, this can sometimes lead to curdling of the milk. This milk aroma solves the problem. Can be used for bread, cakes and drinks with a maximum of 4 ml per litre
Ingredients:
Glucose syrup (contains sulfites), water, sugar, milk flavor, sorbitol syrup, emulsifier, propylene glycol, anticaking agent, xanthan gum, ethyl maltol, vanilla.
Also known as: Susu Susu Aroma
Country of origin: Indonesia
Brand: Pondan
Code: 8992786801495
Content: 60 ml