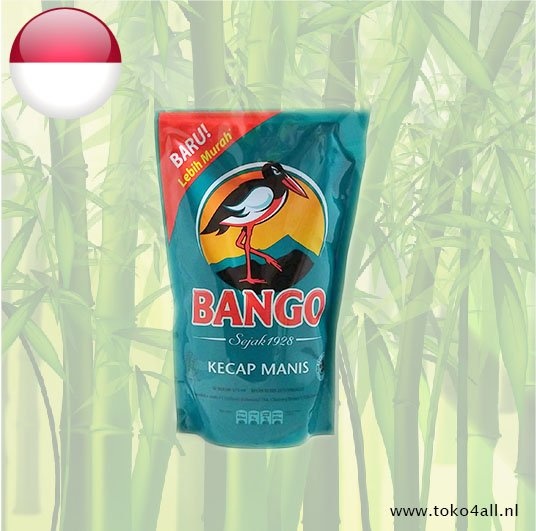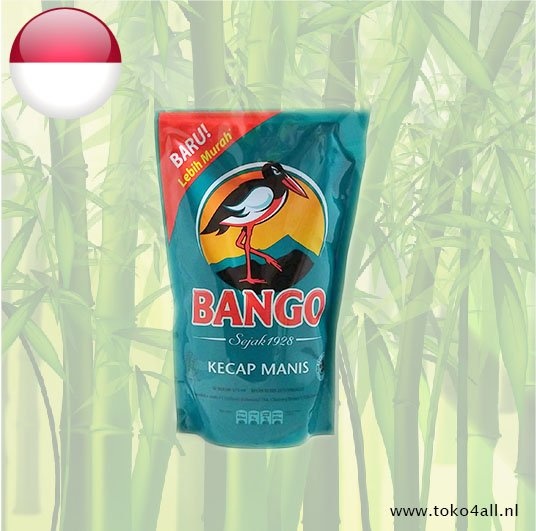 Sweet Soy Sauce 550 ml
€3,95
Sweet soy sauce is a sweet soy sauce. Delicious as a seasoning and as part of various marinades.
In stock (9)
(Delivery timeframe:1-3 days)
Sweet Soy Sauce
This sauce is a fermented soybean sauce containing added sugar palm making it thicker and more viscous than the salty soy sauce. Use soy sauce for coloring and flavoring dishes, as a seasoning at the table as part of marinades for meat and poultry. In Indonesian cuisine, it is used by marinades, in dishes or as a dip. This soy sauce brewed in natural and gluten-free.
Ingredients:
Palm sugar, black soybeans, water, salt.
Also know as: Sojasaus zoet, sweet soy sauce, sauce de soja sucré, kecap Manis
Country of origin: Indonesian
Brand: Bango
Code: 8999999100506
Content: 550 ml