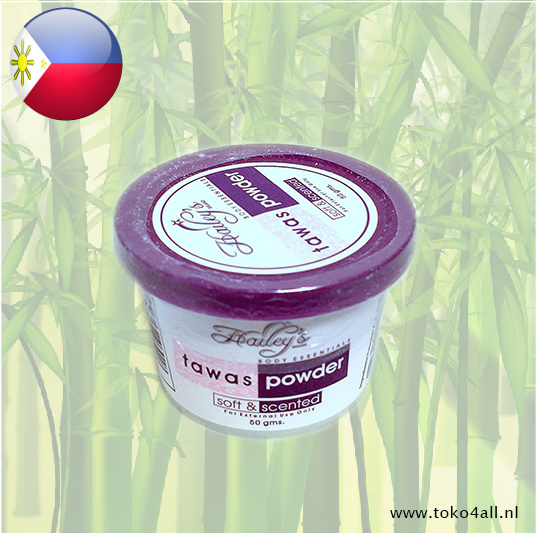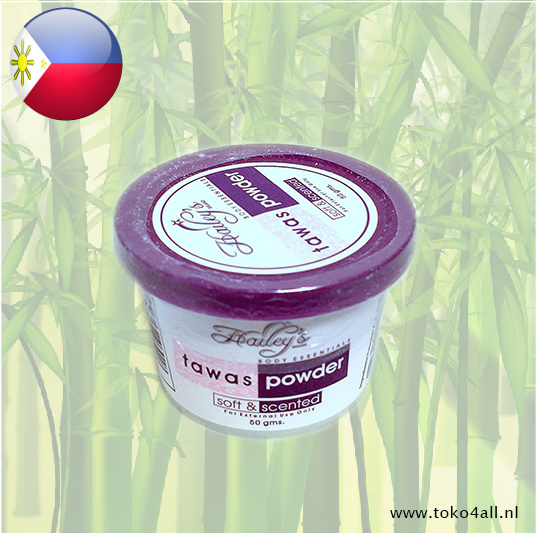 Tawas Powder with perfume 50 gr
€2,95
Tawas Powder perfumed from Hailey's is a 50 gram package and contains Alum Powder. This powder is known as a very good deodorant alternative and contains no added chemicals.
Out of stock
(Delivery timeframe:Please contact us)
Tawas Powder
This powder is a transparent salt crystal powder that is widely used as a Deodorant. Alum powder as it is also known is known for its traditional medicinal effect and health benefits. The natural shape looks like a crystal and has the scientific name Cassia Alata. This substance is known to dissolve easily in water and reacts to acids. Tawas powder is non-toxic and has a natural slightly sweet and sour taste. Tawas Powder is a 100% Natural Deo without Chemicals.
Tawas as a deodorant
Tawas is a safe natural way to deal with body odors. The powder is hypoallergenic, easily washable, and does not seal the skin pores. The powder tackles the bacteria and ensures that the body does not emit unpleasant odors. It also helps seal and disinfect small wounds.
Benefits:
Not tested on animals and environmentally friendly
Reduces excessive sweating, narrows pores but does not close them
Kill the bacteria that go along with sweat
Protects for 24 hours
Also effective against sweaty feet
Made from 100% pure salt crystals
Ingredients:
100% Alum Powder (Potassium Alum), scented / fragranced
Also known as: Alum, potassium alum, soda alum, ammonium alum and aluminum alum
Country of origin: Philippines
Brand: Hailey's
Code: 4806513103018
Content: 50 gr.