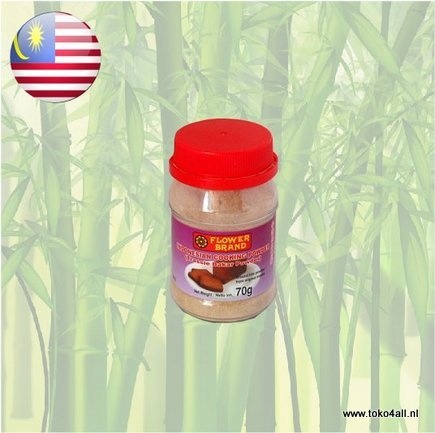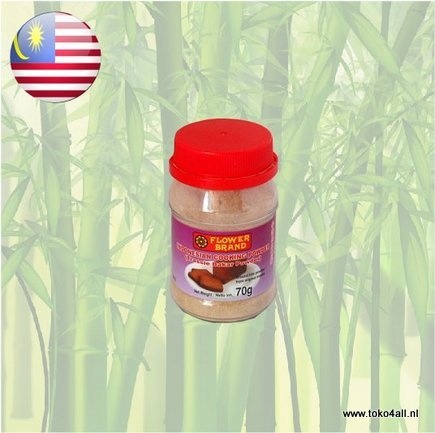 Trassie Powder 70 gr
€2,60
Trassie powder, also known as trassi, is an ingredient widely used in Southeast Asian cuisine, especially in Indonesian, Malaysian, and Singaporean cuisine.
In stock (23)
(Delivery timeframe:1-3 days)
Trassie Powder
It is made from fermented shrimp or other seafood, which is ground into a paste and then dried and ground into powder.
Trassie powder has a strong, pungent aroma and flavor and is often used as a flavoring agent in soups, stews, sauces, and marinades. It gives dishes an umami flavor and a deeper flavor dimension. It is also used to enhance the color of certain dishes, such as sambal.
While trassie powder is a popular ingredient in Southeast Asian cuisine, it can have an unpleasant odor for some people due to its strong, fishy smell. It is also important to note that trassie powder is not suitable for vegetarians or vegans due to the seafood used in its preparation.
Ingredients:
Cornmeal (60%), salt (30.5%), shrimp (9.5%).
Allergen information: shrimp.
Also known as: Trassie Powder
Country of origin: Maleisia
Brand: Flower Brand
Code: 8710161008600
Content: 70 gr.