Due to its size, this item cannot be shipped, but must be collected from our warehouse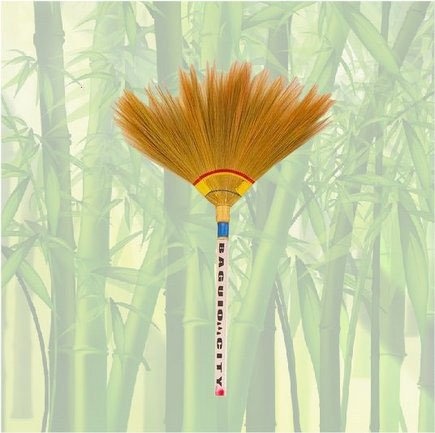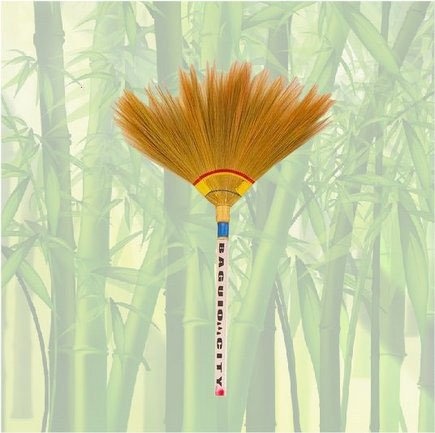 Walis Tambo Filipino Broom 105 cm
€9,95
Walis tambo is a broom used by Filipinos to sweep the floor in the house. Very effective on wooden or cement floors.
In stock (14)
(Delivery timeframe:1-3 days)
Walis Tambo
This broom is a household name in the Filipino household. You can find one in almost every home in the Philippines. This broom is very suitable for quickly sweeping the wooden or stone floor. The broom is made from dried reed and grass that is sourced locally in the Philippines. Most brooms are produced in Baguio City but also in other provinces. Of course a vacuum cleaner is easier, but then you are always dependent on a socket and this is of course much more environmentally friendly. The handle of this broom is approximately 48 cm long and the walis-tambo itself has a total length of approximately 1.05 meters. Also available in our range is the walis tingting
The color and design may differ from those shown in the photo.
Also know as: Walis Tambo, Filipijnse Bezem
Country of origin: Philippines
Brand:
Code: PHMP004
Content: 1 pc.
Due to its size, this item cannot be shipped, but must be collected from our warehouse