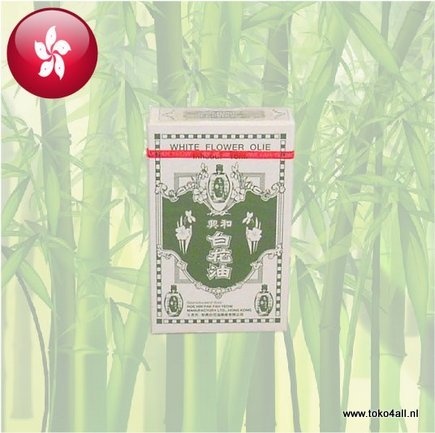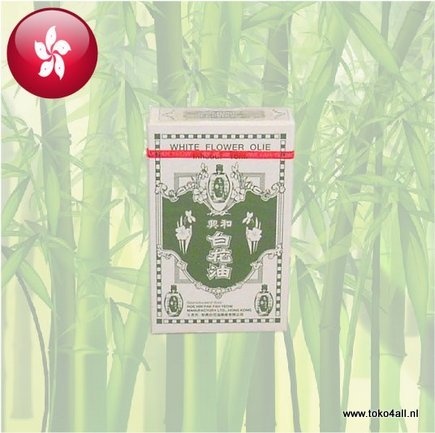 White Flower oil 10 ml
€9,95
White Flower Oil is a refreshing body care from Hong Kong.
In stock (35)
(Delivery timeframe:1-3 days)
White Flower Oil
Whitflower oil refreshes and activates skin and muscles and promotes blood flow. It serves to care for the body in heavy physical exertion and tension in general.
Instructions
For external use. Apply the oil 2-3 times a day and rub gently.
Warning
Contact with eyes, open wounds and mucous membranes. Keep out of reach of children.
For more information you can also see www.itmonline.org
Composition
Evergreen oil (35%)
Menthol (29%)
Eucalyptus oil (16.5%)
Mixture of peppermint and lavender oil (15%)
KAMFER (4.5%)
Also know as: White flower Oil
Country of origin: Hong Kong
Brand: Hoe Hin Pak Fah Yeow
Code: 771016
Content: 10 ml