Posted on
By Renee Zuidwijk
Posted in Hotpot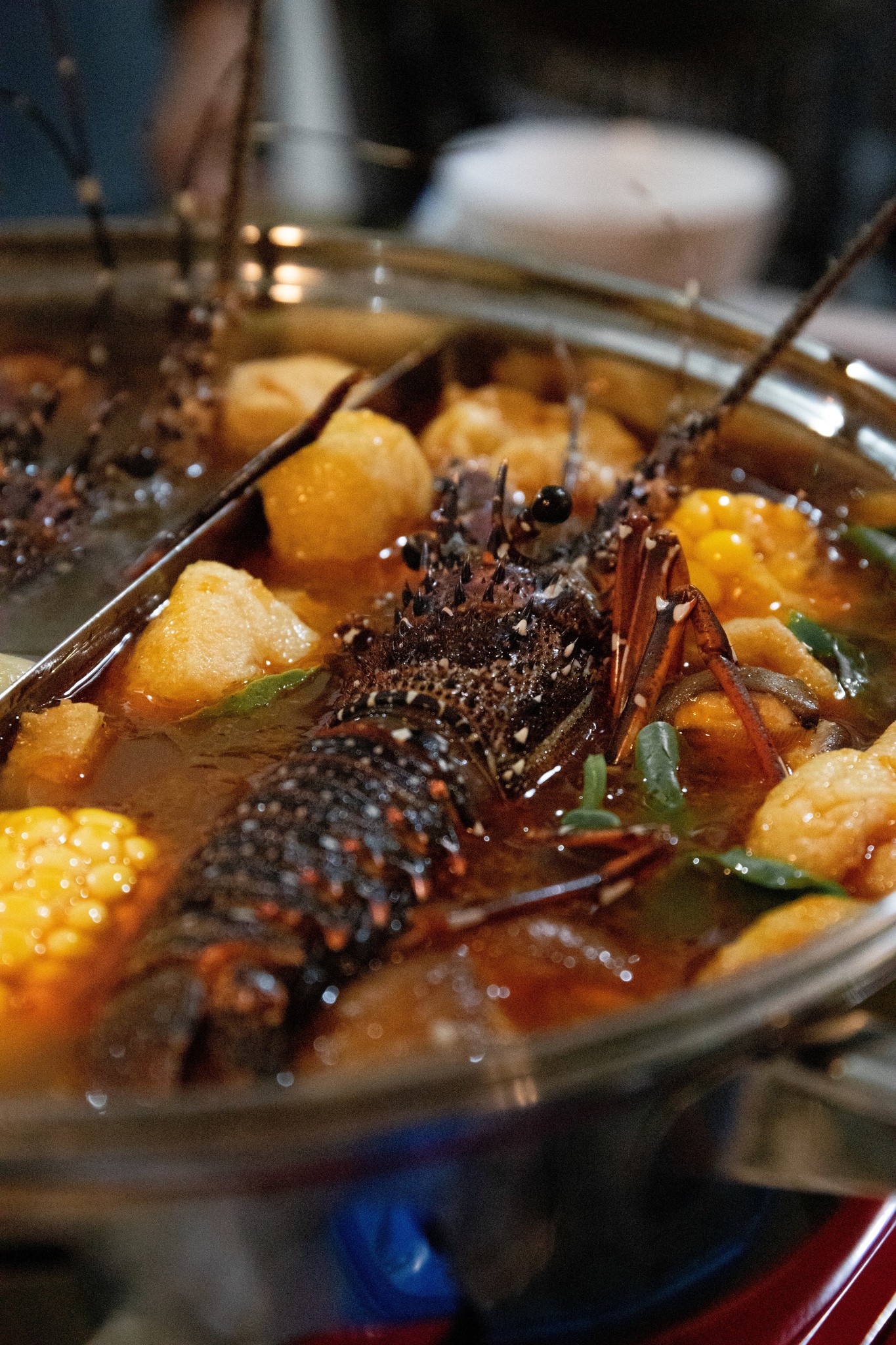 In this article we will discuss the product the Hotpot. what is it and what can you use it for?

The origin of the hot pot
The origin of the Hotpot seems to come from China, but now it can be found all over Asia. Using the hotpot, you can easily put a delicious and reasonably healthy meal on the table at a reasonable cost.
The idea behind hotpot preparations
Cooking with a hotpot is basically the same idea of ​​what we know with fondue. However, instead of oil, broth is used in which various ingredients are prepared. One of the most important ingredients is, of course, the stock. The stock is the basis for your entire preparation. If the stock is not tasty, this will have a major impact on the final taste of the ingredients that you want to cook in the stock. In addition to the stock, you also need ingredients that you can prepare in the stock. You can do this according to your own idea, but to give you an idea of ​​what you can prepare, among other things, we have made an example:
Mushrooms
Surimi sticks
Chicken
Lamb
Pork
Beef
Tofu/tahu
Broccoli
Snow peas
Udon noodles
Mie
Taro Leaf
Wantan
Glass noodles
Meatballs
Cabbage
Bok choy
Ginger
Various other vegetables
What do I need for hot potting?
Like fondue, hot potting is a social event. Cozy with the family around the large pan. But what is needed in terms of materials?
For this proposal we use a 2 compartment hotpot, but the hotpot is also available in several compartments so that you can use even more types of stock.
Electric hob or gas burner
2 compartment hot pot
Chafing Nets
Chopsticks
Bowls for dips
Plates and/or bowls
How does Hotpot cooking work?
Place the hotpot on your hob and pour a stock of your choice into each compartment. Bring it to a boil
Place various bowls around the hotpot with the ingredients that need to be cooked in the stock with the chopsticks
Put the sauces separately on the table and don't forget the seasonings such as chopped garlic, shallots, chili pepper, sambal, spring onion and fried onions and garlic
Take the ingredients with the chopsticks and put them in the stock of your choice and cook.
Dip the cooked ingredients into the dipping sauce and enjoy.
Tip: when preparing dumplings, it is better to do them last as some flour is always released and the stock can become blind and mealy.