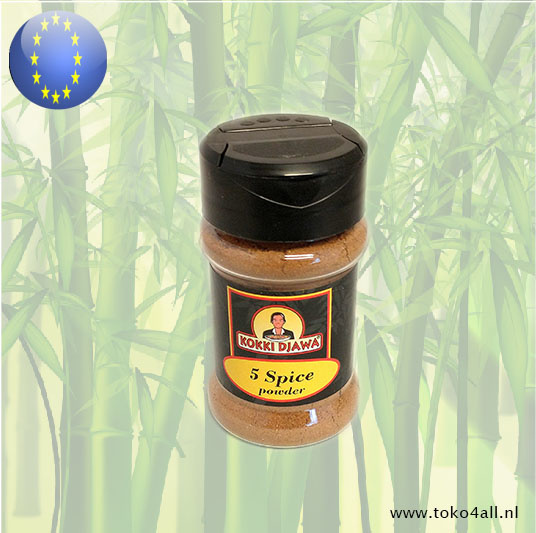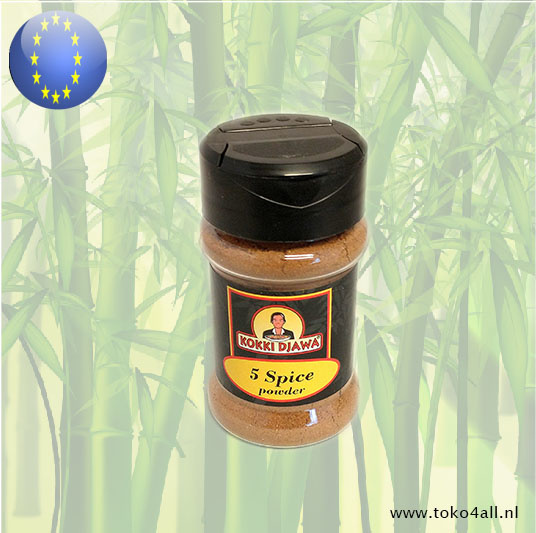 Chinese five Spices Powder 35 gr
€1,25
Chinese Five Spices Mix from Kokki Djawa is a traditional Chinese spice mixture used in meat dishes or making pangsit or nasi
In stock (7)
(Delivery timeframe:1-3 days)
Chinese five Spices Powder
This is a spice mixture from Chinese cuisine that contains the 5 basic flavors.
Salt
Sweet
Bitter
Acid
Sharp
The composition can vary but it usually consists of Cinnamon, cloves, ginger, star anise, fennel seeds, pepper. It is usually used to season meat and then bake or roast it. It can also be used for making fried rice. During the baking of the rice, a teaspoon is often enough to give the rice an oriental taste. Delicious in combination with spring onion and garlic.
Ingredients:
Black pepper, cloves, cinnamon, ginger, aniseed.
Also known as: Chinese 5 spices powder, 5-spice powder, ng heung fun, wǔ xiāngfěn, meechun
Country of origin: Europe
Brand: Kokki Djawa
Code: 8710161532808
Content: 35 gr