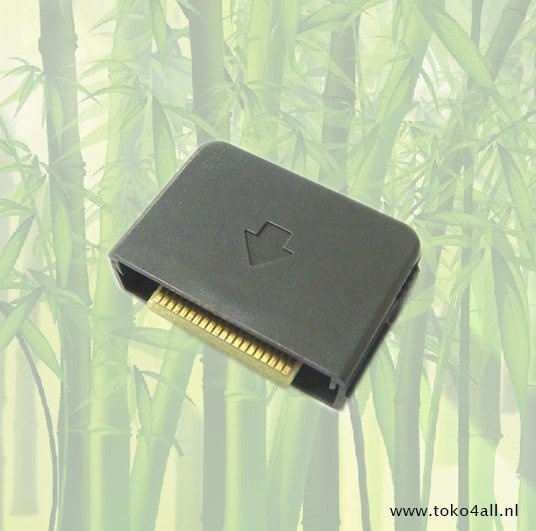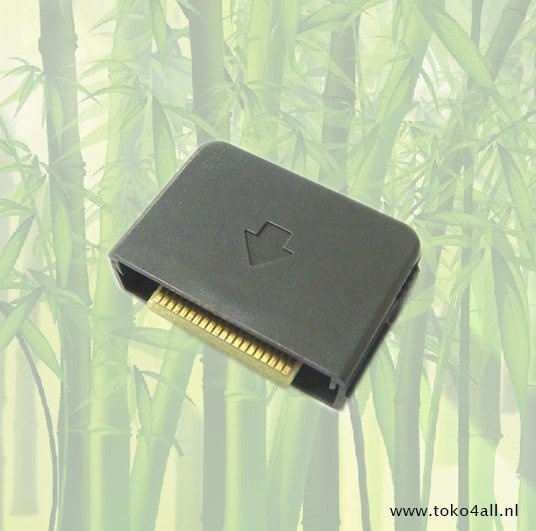 Magic Sing Songchip Xtreme Tagalog Volume 1
€69,95 €75,00
Magic Sing Songchip Xtreme Tagalog Volume 1 is a separate chip with approximately 200 songs with which you can expand your collection even further.
In stock (1)
(Delivery timeframe:1-3 days)
Extreme Tagalog Volume 1
Do you fancy a fun evening of karaoke? This Song chip with 200 songs makes it an even bigger party. Easy to use, just place it in your Magic Sing karaoke set and restart the device. From now on you can just find the songs in the list of songs that are present in the device by default. With the special included song list you can easily find the right song and put it in the playlist. In addition to this song chip, there is of course even more choice from different languages. Suitable for the Magic Sing 15K and above.
Also known as: Xtreme Tagalog Volume 1
Country of origin: Belgium
Brand: Entertech Magic Sing
Code: XTREME PH VOL1
Content: 200 songs