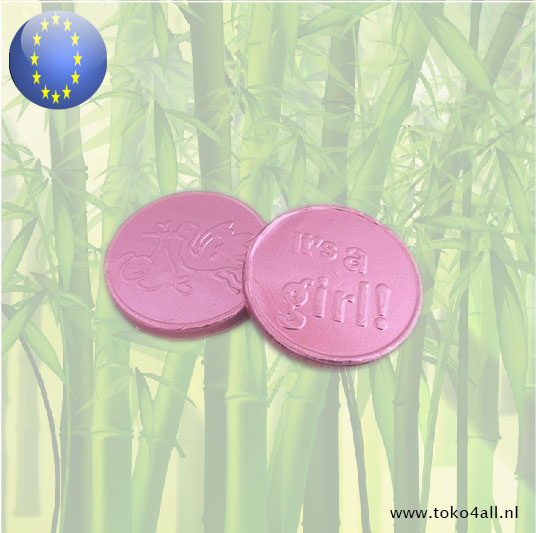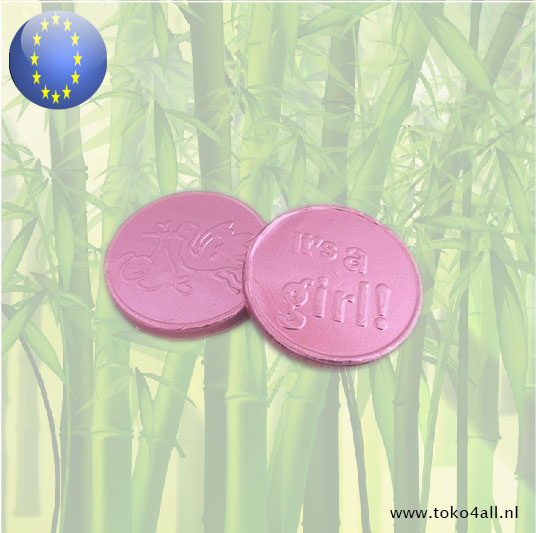 Milk Chocolate Coin Its a Girl 6 gr
€0,10
Milk Chocolate Coin Its a Girl is a nice gift to hand out at the birth of a daughter
In stock (9)
(Delivery timeframe:1-3 days)
Milk Chocolate Coin Its a Girl
In recent years, the birth of a child has become a special moment that everyone wants to share with everyone. From Babyshower to Gender Reveal parties, in more and more ways people want to share this moment with friends or acquaintances. The milk chocolate coin has a diameter of approximately 4 cm and has a print of the text It's a Girl!. To be ordered individually. Also available in blue if needed...
Ingredients:
Sugar, whole milk powder, cocoa mass, whey powder (milk), emulsifier (soy lecithin), flavoring.
Also known as: Chocolate coin Its a Girl
Country of origin: Europe
Brand: Baby Coins
Code: 8724900510446
Content: 1 st.