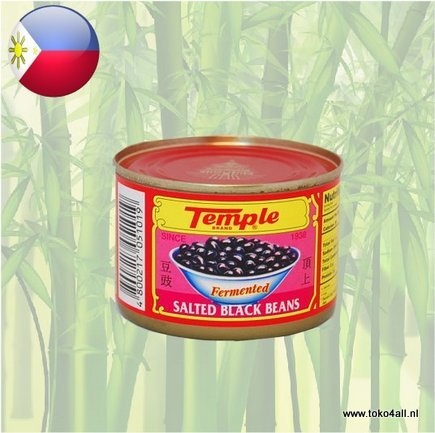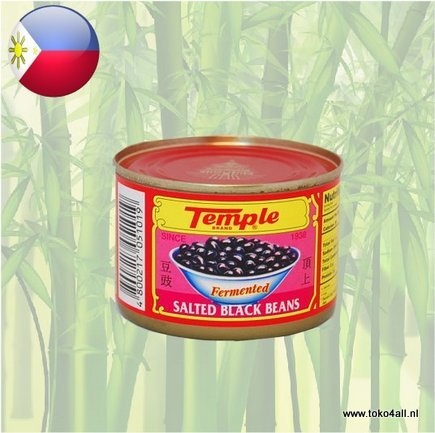 Salted Black Beans 180 gr
€1,55
Salted black beans from Temple are fermented soybeans. Tasty as an ingredient in various dishes.
Out of stock
(Delivery timeframe:Please contact us)
Salted Black Beans
These beans are salted and are fermented. Due to this process, the black soy beans become soft but slightly drier. The taste is stronger and spicier and naturally saltier. Before use, the black beans are first rinsed under running water. Then you can process it as you want, chopped or finely ground in a mortar. Be careful with the use, the salty taste can just dominate in a dish.
Fermenting
Fermentation is an operation in which micro-organisms (bacteria, fungi, yeasts) are added to give the product a different flavor. The growth of these organisms ensures that carbohydrates and proteins are broken down and the taste, smell, shelf life and appearance of the product will change.
Ingredients:
Black soybeans, salt, water, and sugar.
Also known as: fermented black bean, douchi, gesalzene schwarze, Gezouten Zwarte Bonen
Country of origin: Philippines
Brand: Temple
Code: 4800217051019
Content: 180 gr.