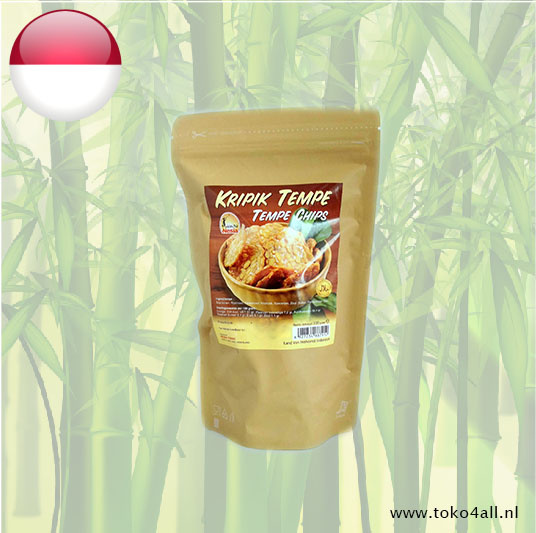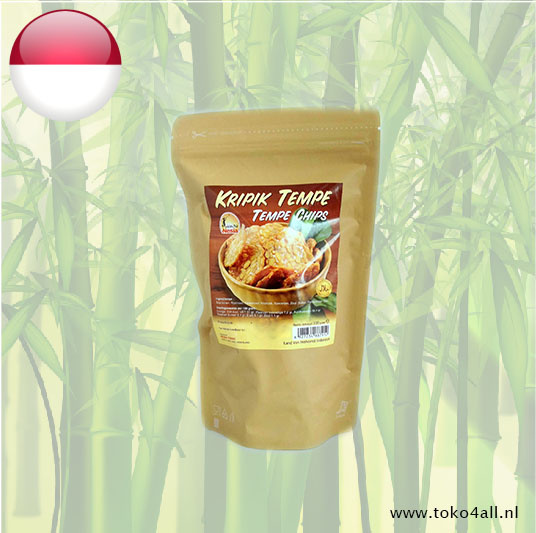 Tempe Chips 100 gr
€2,10
Tempe Chips from Nesia are crispy soy crackers that are ready to enjoy.
In stock (6)
(Delivery timeframe:1-3 days)
Tempe Chips
A tasty Indian snack that adds the necessary variety to the snack range. Delicious crispy thin pieces of krupuk / chips
What is Tempé
Tempé is dried soybeans that are coarsely chopped and then washed, soaked, ground and cooked. To get the white blocks tempé as we know it, the dried up soybeans are then mixed with a mold. After being put away in special shapes, the fermentation process starts at a temperature of 30-35 ° C. After 2-3 days, the beans take a firm solid shape.
Ingredients:
Soybeans, rice flour, wheat flour, garlic, spices, salt, sugar, vegetable oil.
Also known as: Kripik Tempe
Country of origin: Indonesia
Brand: Nesia Food
Code: 8927234887912
Content: 100 gr