This is a frozen product and can only be picked up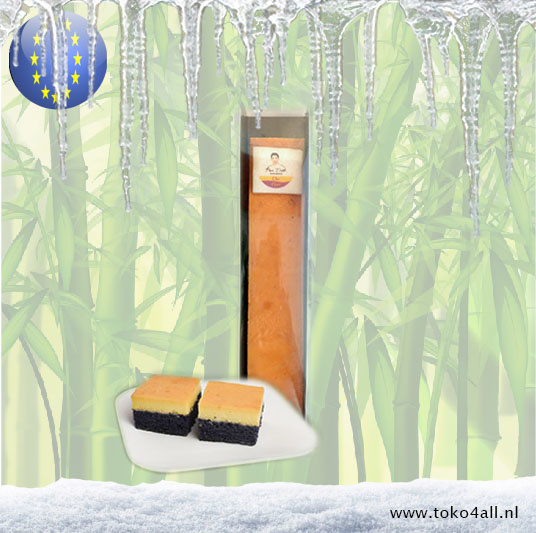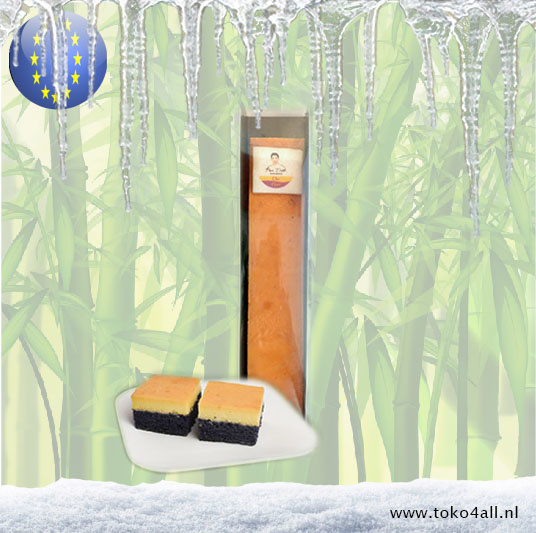 Ube Flan 1 tube
€4,95
Papa Dolfo's Ube Flan is a delicious dessert where a layer of Ube cake is combined with a Flan layer
CHOOSE DHL AS SHIPPING METHOD!
Out of stock
(Delivery timeframe:Please contact us)
Ube Flan
Ube Flan is a frozen dessert. The bottom layer consists of a layer of ube cake with a layer of flan. This Ube flan is packed in a box of 25 pcs. and weighs approximately 1.5 kilos
Ingredients:
Milk protein, thickener E401, gelling agents E450, coloring agents E160b, sodium phosphates E339, flavoring, sugar, sugar syrup, egg white, glucose syrup, lactose, preservative E202, milk, ube powder, sunflower oil, wheat flour, wheat starch, salt, modified starch E1414, vegetable oil (palm), calcium carbonate, leavening agents E500, wheat bran, quark low-fat, calcium sulfate E516, skimmed milk powder.
Also known as: Ube Halaya
Country of origin: Philippines /Europe
Brand: Papa Dolfo
Code: 08720299359246K
Content: 1 pcs approx. 250/300 gr
This is a frozen product and can only be picked up