This is a fresh product and can only be picked up at our warehouse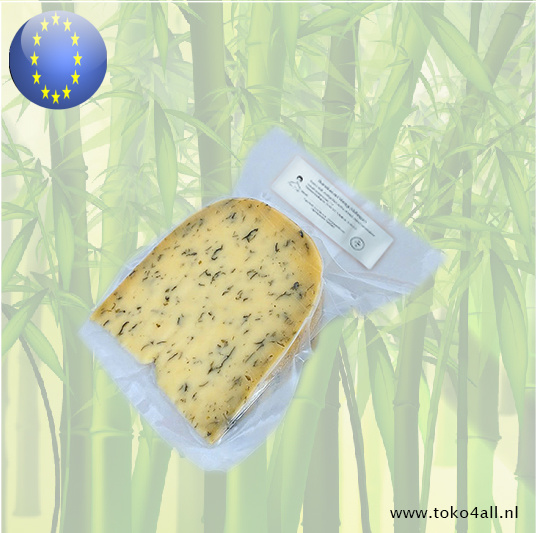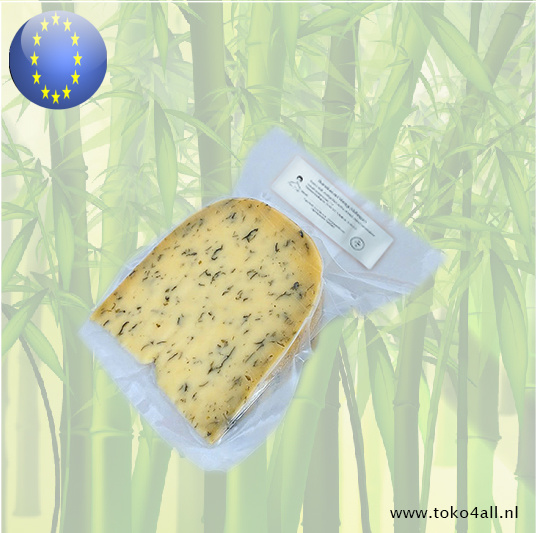 Farmhouse cheese with Moringa leaf (malunggay) 200 - 350 gr
€10,00
Farmer's cheese with Moringa leaf from Papa Dolfo is a regionally produced farmer's cheese made from raw milk.
In stock (9)
(Delivery timeframe:1-3 days)
Farmhouse cheese with Moringa leaf
Cheese is one of the typical Dutch products and is available in different flavors. Since we have many products from the Philippines, we seized the opportunity to market a unique type of cheese. Moringa cheese, also known as Malunggay cheese. This cheese is produced in the region and made from real fresh raw farm milk. Delicious to eat with the cheese board, but also delicious as a snack after a movie night. Enjoy this flavor from the Papa Dolfo range. This is a refrigerated product and should be stored at a temperature not exceeding 7 °C.
Malunggay Horseradish Leaf
These leaves are part of the Moringa Oleifera tree, also known as the drumstick tree. The leaves are often added to soups, stew. One of the most famous is the typical Tinola, where the leaves are served together with a chicken broth, green papaya, ginger as a meal soup. The leaves can also be made into a pesto pasta sauce with olive oil. In Indonesia, the leaves are often eaten in a vegetable soup with spinach and coconut milk. The leaves are also delicious when fried and mixed with dried fried tuna chips, onions and dried peppers. This is somewhat reminiscent of a kind of sambal, and is often eaten with curry and rice. The leaves are rich in beta carotene, vitamin C, protein, iron and potassium.
€ 22,75 per kilo
Ingredients:
Raw milk, moringa leaf, lactose, rennet, starter culture, sodium nitrate
Also known as: Boerenkaas met Moringa
Country of origin: Europe
Brand: Papa Dolfo
Code: malunggaykaas001
Content: 200 - 350 gr
This is a fresh product and can only be picked up at our warehouse