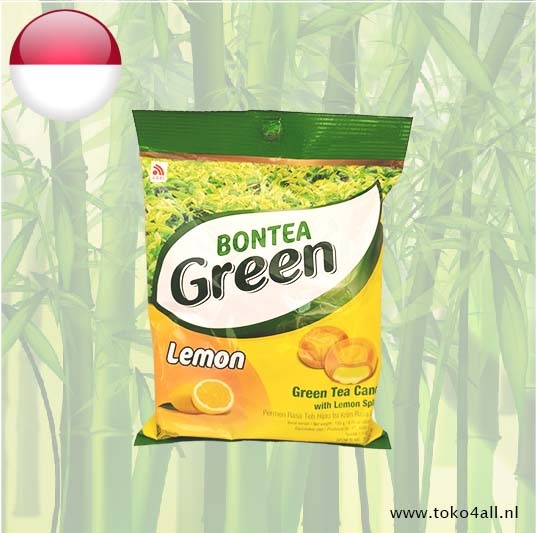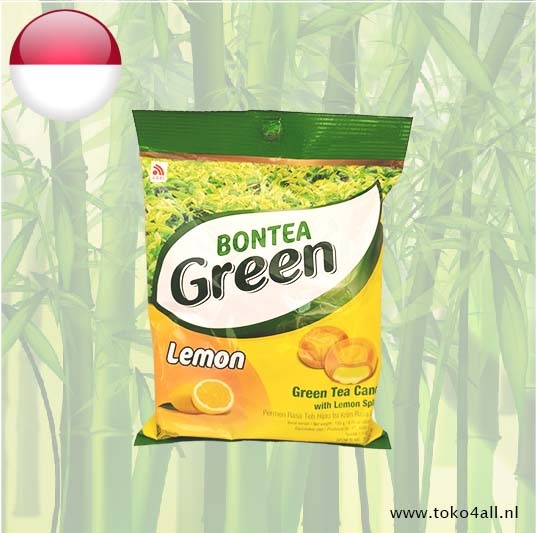 Green Tea Lemon Candy 135 gr
€1,40
Bontea Green Tea Lemon Candy is a refreshing and flavorful candy inspired by the popular drink green tea with lemon. It combines the natural flavors of green tea and lemon in a deliciously sweet and sour candy.
In stock (19)
(Delivery timeframe:1-3 days)
Green Tea Lemon Candy
The candy is made with real green tea extracts and lemon juice, which provide an authentic and refreshing taste. Green tea is known for its many health benefits, such as promoting metabolism and strengthening the immune system. It is also rich in antioxidants that can help fight free radicals in the body.
Bontea Green Tea Lemon Candy is a great choice for green tea and lemon enthusiasts as it perfectly combines the flavors of these two ingredients. It is a convenient and portable candy that you can take with you anywhere to enjoy on the go.
The candy has a refreshing and invigorating taste that stimulates your senses. Whether you need a pick-me-up during a long day or simply want to indulge in a delicious treat, Bontea Green Tea Lemon Candy is an excellent choice.
Ingredients:
Sugar, glucose, vegetable fat, green tea extract (0,68%), synthetic flavour (green tea, lemon, menthol), acidilty regulatory lactic acid, salt, lemon extract (0,01%)
Also known as: Green tea candy with lemon splash
Country of origin: Indonesia
Brand: Bontea
Code: 8991002311015
Content: 135 gr (50 st.)