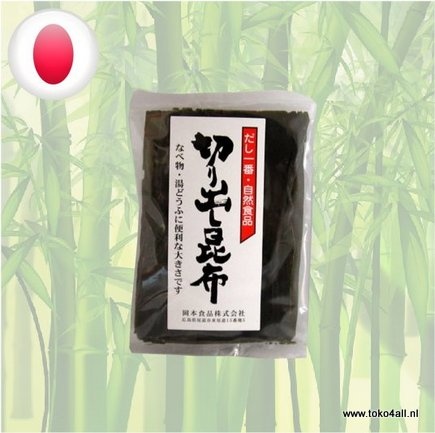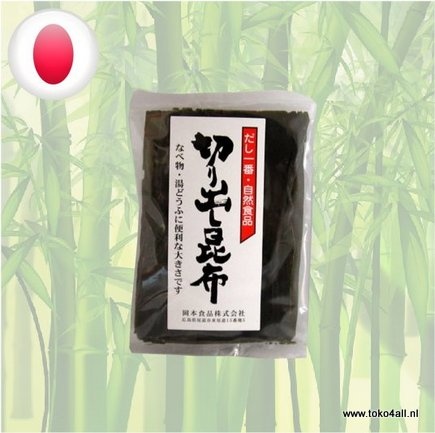 Kombu Dried Leaf weed 45 gr
€4,95
Kombu is a dried leaf seaweed that is used, among others, in the traditional preparation of Sushi. Cook a piece with your sushi rice and taste the difference
Out of stock
(Delivery timeframe:Please contact us)
Kombu Dried Leaf weed
This leaf weed is a dried seaweed that grows naturally on rocky bottoms of cold calm seas. Nowadays, this leaf weed no longer only comes from the sea around the Japanese island of Hokkaido due to new techniques, but China and Korea have also become important suppliers. The seaweed reaches about 2 to 5 meters inland and is dried in the sun.
How to use:
Traditionally, these leaf algae are used in the preparation of sushi. During the cooking of the sushi rice, a piece of kombu is added. After the rice has started to become, it is then simply removed. In this case, the leaf algae have the same function as the bay leaf. It can also be eaten as a vegetable or used in all kinds of dishes. Then leave it in hot water for more than one week.
Ingredients:
Dried sea vegetable (kelp).
Also known as: Itoku Kiridashi Kombu, konbu, dashima, dasime, haidai
Country of origin: Japan
Brand: Lucullus
Code: 8710853065850
Content: 45 gr