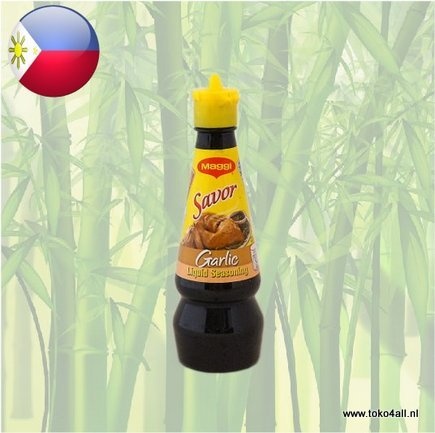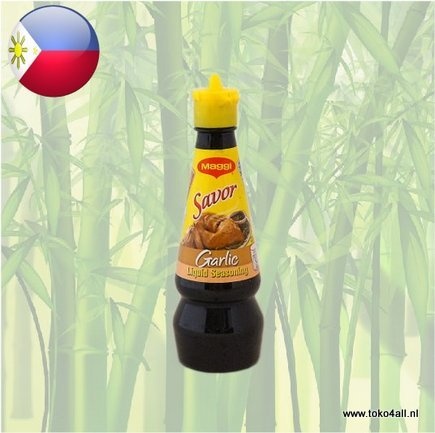 Savor Garlic Aroma 130 ml
€2,10
Savor Garlic flavor is a flavor with a delicious garlic flavor. This bottle is delicious as seasoning and gives a fresh flavor to your soup or sauce.
Out of stock
(Delivery timeframe:Please contact us)
Savor Garlic Aroma
Savor Maggi is available in different flavors. This variant has a flavor of garlic aroma. This flavor gives a fresh flavor to your dishes and is easy to dose. The bottle is properly locked. In addition to these tastes we also have chilimansi and hot chili and calamansi range. Give them a try and get surprised.