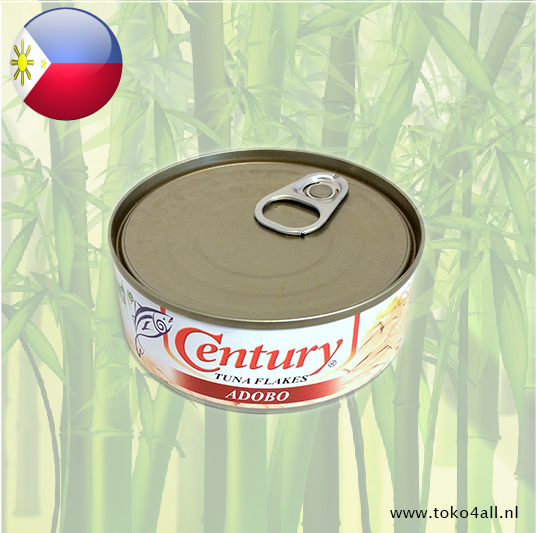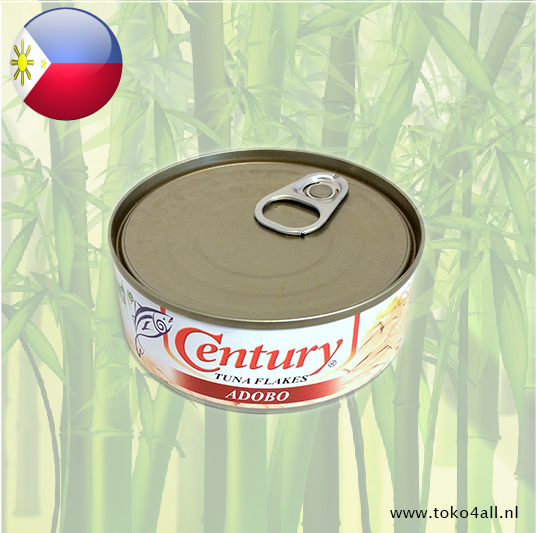 Tuna Adobo Style 140 gr
€2,25
Tuna Adobo style is a festive Filipino specialty made from the freshest tuna and natural herbs.
In stock (54)
(Delivery timeframe:1-3 days)
Tuna Adobo Style
Century Tuna is one of the largest tuna producers in the Philippines. This tuna consists of tuna pieces stewed in soy sauce and vinegar. Try the many flavors of Century Tuna and enjoy the tuna at its best. A dish with tuna means a nice firm fish on your plate. Canned tuna is delicious in a salad or over the veal of the vitello tonato, but also as a hearty tuna steak. Delicious with tagliatelle and broccoli for example
Adobo Style
The adobo style is a special marinade that is used to enhance the flavor of raw products for preparation. The marinade often consists of paprika, oregano, salt, garlic and vinegar. In the past, the adobo marinade was mainly used to keep fresh meat longer. Today, however, it is only used to impart a special flavor to the fresh ingredients. The basic ingredients of an adobo marinade vary a lot by region from where it is used.
Tuna
Tuna is a collective name for various types of fish from the mackerel family. Tuna itself has pink flesh. This is due to the myoglobin in the tuna's muscles. The red muscles give the tuna great stamina. Tuna feeds on herring, mackerel and squid, among others. They occur all year round in the Atlantic and Pacific oceans and the Mediterranean. In the spring and summer they migrate northwards and sometimes occur in the North Sea.
Ingredients:
Tuna chunks, water, soy sauce (made from soybeans, water and salt), vinegar, soybean oil, brown sugar, thickeners (E412), cornstarch, tapioca starch (E1401), natural ground spices (garlic, black pepper, ginger), artificial flavor (tuna), and sliced bay leaf.
Also known as: Century Tuna Adobo Style
Country of origin: Philippines
Brand: Century
Code: 748485103143
Content: 140 gr