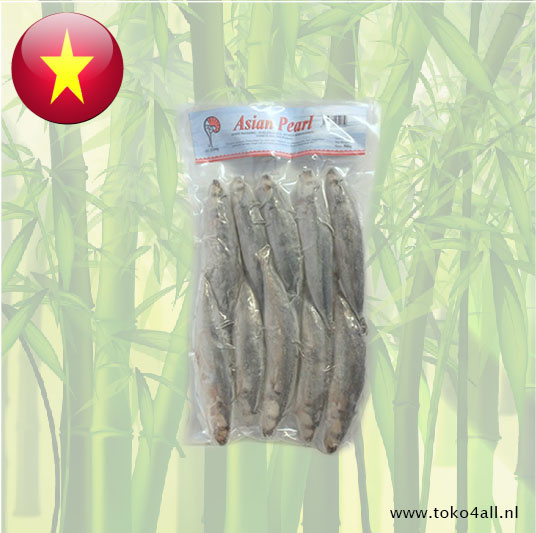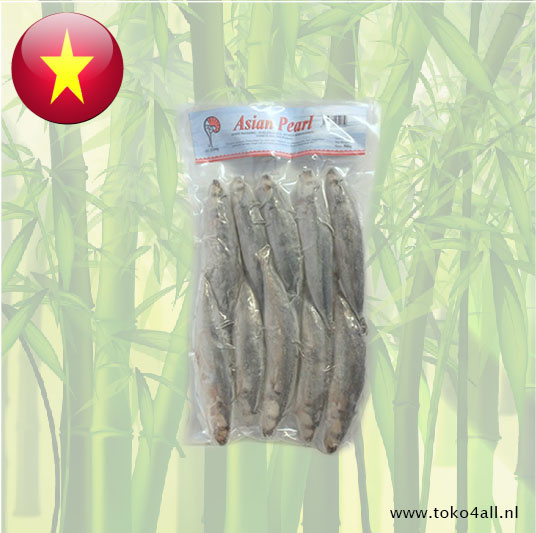 Whole Round Scad 900 gr
€9,95
Whole Round Scad from Asian Pearl is an unfilled whole round Scad fish. Which can lie in your freezer straight from the ocean.
Out of stock
(Delivery timeframe:Please contact us)
Whole Round Scad
This fish is known in the Filipino community as Galunggong and is a very popular fish species. This pack weighs 900 gram o and contains approximately 9 to 10 fresh frozen Scad fish complete with head and intestines.
Scad Fish
The round Scad fish has the Latin name Decapterus punctatus. The round fish is of very good quality for consumption but is nevertheless often used as bait for catching larger fish. The fish has a cigar-like shape and fresh greenish back and white belly. The gills often have black spots and a yellow stripe on the head. This fish is common in the Atlantic Ocean and is well known from Nova Scotia to Rio De Janeiro.
Ingredients:
Scad Fish (Galunggong)
Also know as: Whole Round Scad
Country of origin: Vietnam
Brand: Asian Pearl
Code: 8716789054159
Content: 900 gram