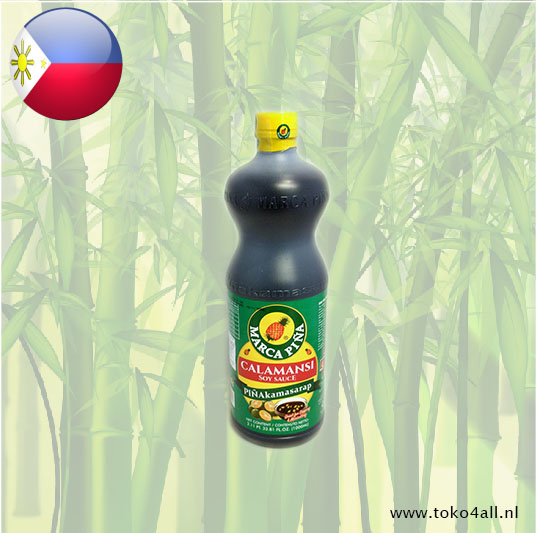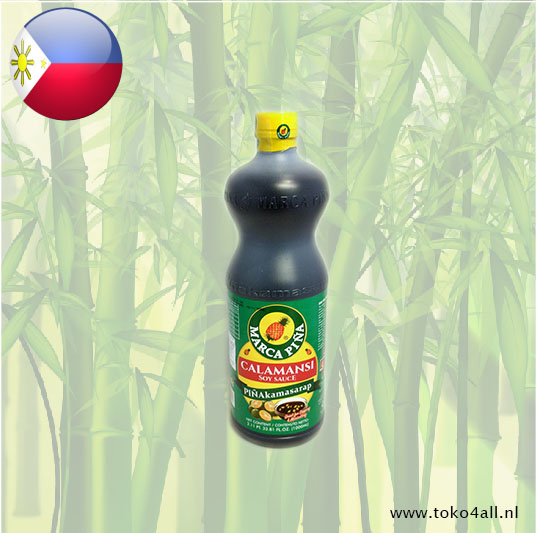 Calamansi Soy Sauce 1 ltr
€2,95
Calamansi Soy Sauce of Marca Pina is a fresh variety with an aroma Calamondin / Calamansi.
In stock (10)
(Delivery timeframe:1-3 days)
Calamansi Soy Sauce
This sauce from Marca pina is a sauce made from soybean extract, grain, water, and salt. There are different types of soy sauces, such as light, dark, gluten-free, Chinese, Japanese, etc. The soy sauce is a widely used ingredient in Asian cuisine, but more and more the terrain is starting to conquer in Western cuisines. Datu Puti is together with Silver Swan one of the most used soy sauces in the Philippines. The soy sauce is naturally salty and is therefore not suitable for everyone as a condiment. In addition, this sauce contains Soya, so it is naturally not suitable for people with a soy allergy. The soy sauce can easily be used for poultry, fish, meat, vegetables, salads, and pasta. This soy sauce is always the perfect seasoning, directly when cooking or on the table ... and not only for Asian dishes! Try this sauce in your favorite dish.
Ingredients:
Water, soybean extract, iodized salt (salt, iodine), sugarcane vinegar, color (caramel), citric acid, calamansi juice, muscovado sugar, flavor enhancer E621, preservative E211.
Also known as: Calamansi Soja Saus
Country of origin: Philippines
Brand: Marca Piña
Code: 4800405133077
Content: 1 ltr