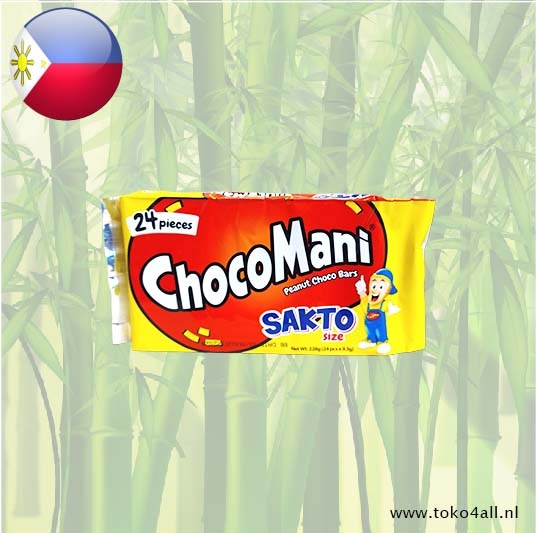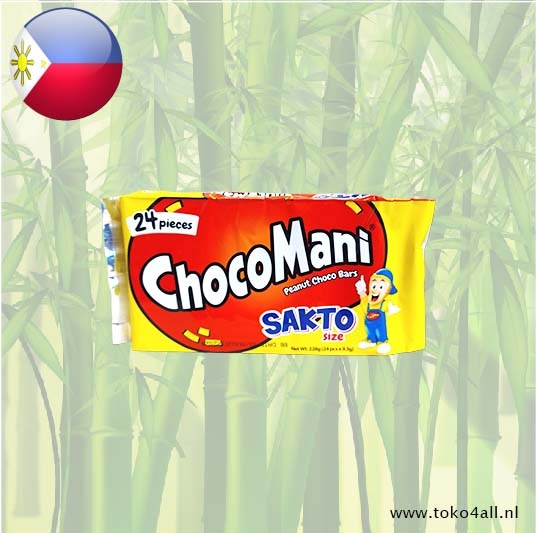 Chocomani Peanut Milk Chocolate 228 gr
€2,95
ChocoMani is a crispy milk chocolate peanut mix. The roasted peanut and chocolate mix is a delicious combination.
In stock (17)
(Delivery timeframe:1-3 days)
Chocomani Peanut Milk Chocolate
This chocolate, in combination with peanuts, is delightfully soft, and personally, I find its texture somewhat reminiscent of Filipino Polvoron cookies. It's soft and brittle, but, of course, with a chocolate flavor. The roasted peanuts complement the soft chocolate perfectly and are not at all overpowering. Choc-Nut is a very popular candy in the Philippines. Each package contains 24 small individually wrapped chocolate bars.
Ingredients:
Peanuts, sugar, maltodextrin, cornstarch, whey powder, cocoa powder, vanilla powder
Also known as: Chocomani Pinda Melk Chocolade
Country of origin: Philippines
Brand: Cosmetique Asia
Code: 4800237331252
Content: 228 gr