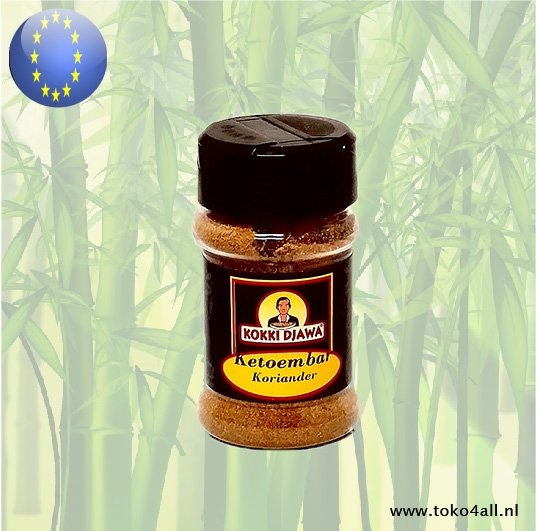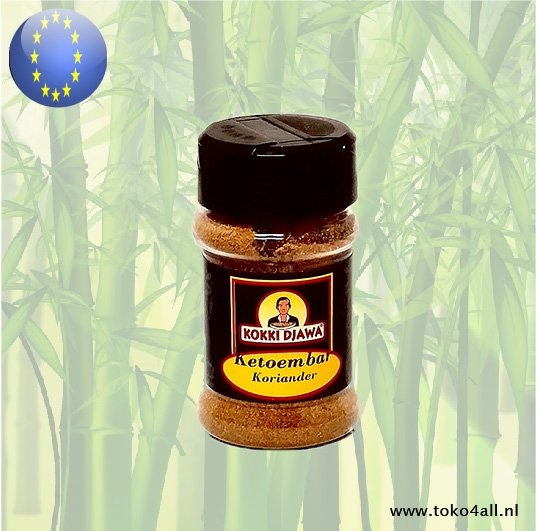 Coriander Powder 25 gr
€1,05
Coriander powder is better known as Ketumbar and is widely used in Asian cuisine in curries and other dishes.
In stock (8)
(Delivery timeframe:1-3 days)
Coriander Powder
Also called ketumbar or coriander, is a herbal with a fruity, sweetish taste and is often used in combination with other herbs. Djinten or cumin seed is a great combination and is widely used in various Asian dishes. Where a lot of people do not like the sharp taste, there are also whole groups of people who find this herb indispensable in their dishes. The ground coriander is an herb that quickly loses its power of flavor as soon as it is opened.
Ingredients:
Coriander (ground)
Also know as: Koriander, korianderzaad, ketoembar, ketumbar, coander, wantsenkruid, duizelzaad, coriander, Pak chi
Country of origin: Europe
Brand: Kokki Djawa
Code: 8710161532716
Content: 25 gr.