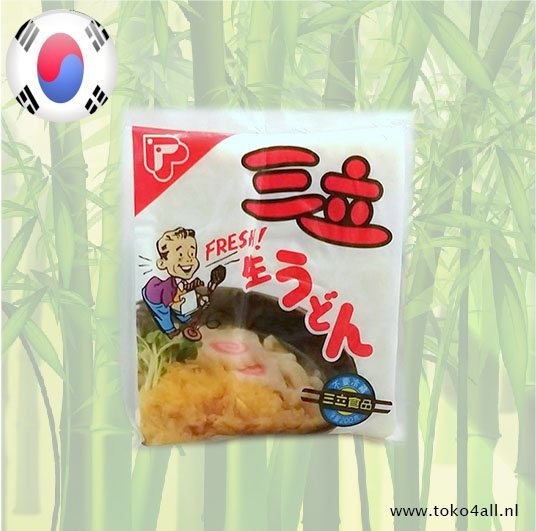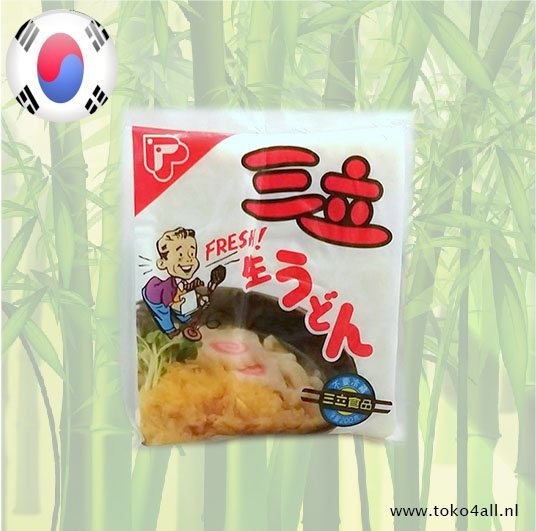 Udon noodles 200 gr
€0,95
Udon noodles are traditional Japanese noodles and extremely popular in Japan. They are precooked, you can directly use them in wok dishes and soups
In stock (13)
(Delivery timeframe:1-3 days)
Udon noodles
Udon noodles are traditional Japanese noodles and extremely popular in Japan. These Noodles are thick, round noodles made from wheat. Because they are precooked, you can directly use them in wok dishes and soups. Miyatake Fresh Udon Noodles are ideal for delicious and fast dishes.
How to prepare:
Remove noodles from vacuum pack and rinse under running water to loosen it, add noodles into water.
Bring to a boil and cook for 3 minutes, drain noodles.
Ready to use
Ingredients:
Wheat flour, water, salt, modified starch.
Also known as: Udon Noedels, Undon Nudeln, Nouilles Udon
Land van herkomst: Korea
Merk: Samlip
Code: 8809059291290
Inhoud: 200 gr