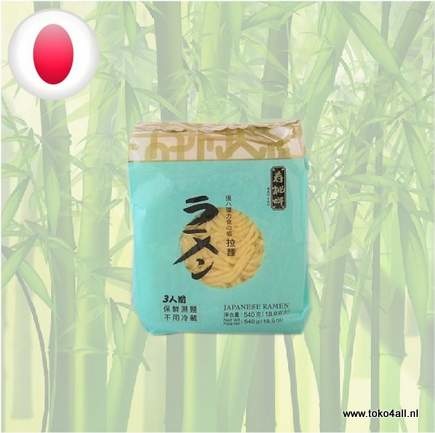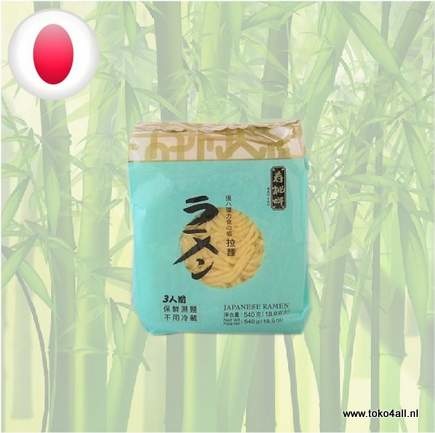 Japanese ramen noodles 540 gr
€3,55
Japanese ramen noodles is a type of noodle used in Japanese noodle soup.
In stock (8)
(Delivery timeframe:1-3 days)
Japanese ramen noodles
Japanese ramen noodles are actually just Japanese noodles that are used for the Ramen dish. This noodle was introduced in the past by the Chinese to the Japanese and is generally made from wheat flour, water and eggs. The noodles get their elastic power by adding lyewater to the recipe.
Ingredients:
Wheat flour, water, corn starch, salt, soybean oil, thickener (sodium alginate E401), acidity regulator E500i, E270.
Also known as: Japanse Ramen Noedels
Country of origin: Japan
Brand: Sun Shun Fuk
Code: 087303863037
Content: 540 gr.